The days of having to use a spreadsheet or pen and paper to do your budgeting are long gone. New technology has allowed many budgeting apps to emerge, that can combine all of your financial information in one place so you can keep on top of your finances. But which of the many apps is the best budgeting app UK? Our guide is designed to help you to decide.
---
Best Budgeting App UK Summary
Snoop App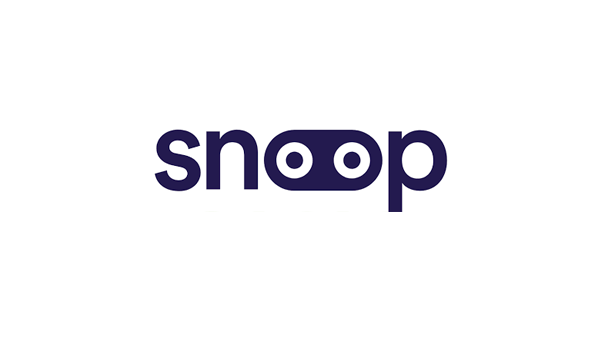 Free to use
Recommendations to save on spending
Moneyhub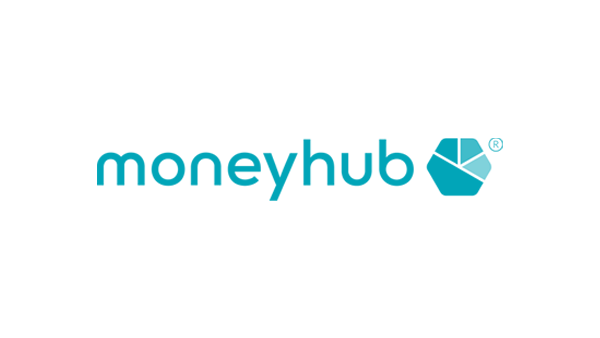 Only 99p per month
Simple and intuitive app
Money Dashboard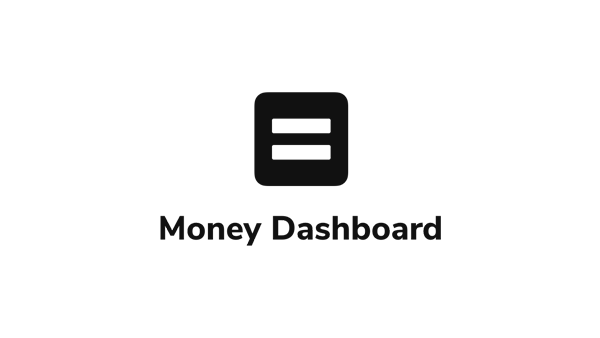 Free to use app
Many banks and other financial institutions supported
Emma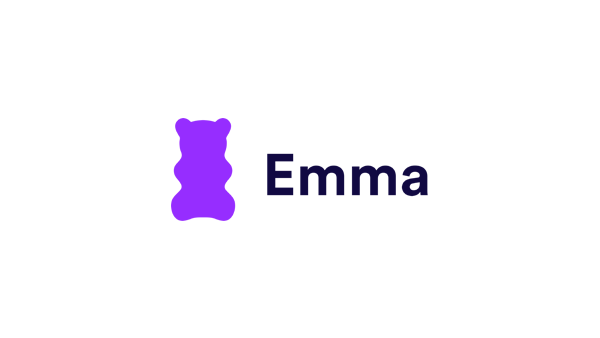 Comprehensive budgeting tools
Fun and accessible app
Starling Bank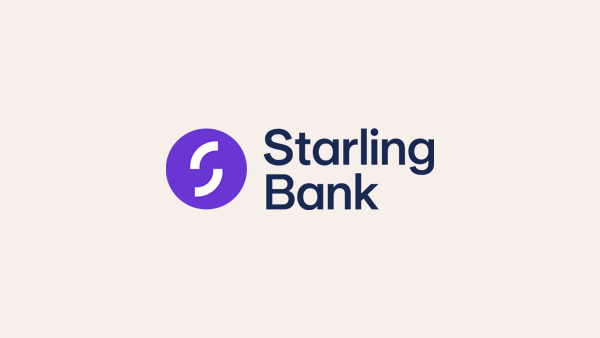 Fully licensed UK bank
Various budgeting tools included.
Revolut Extensive budgeting features
Many other finance features including current account
Monzo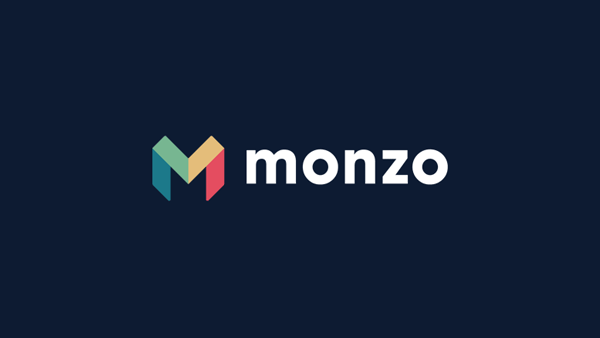 Money management tools
Full UK current account with debit card
Chase Bank UK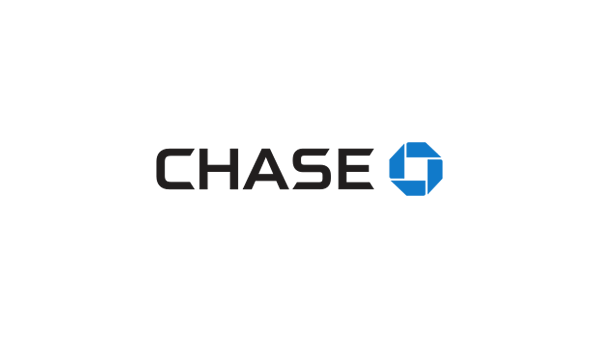 Licensed UK bank offering banking services
Manage your money with their budgeting tools
---
---
Best Budgeting App UK – At A Glance
Snoop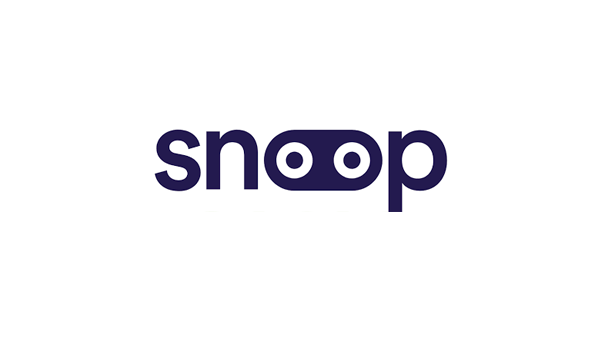 Snoop is a dedicated budgeting app for your smartphone, which uses open banking to connect to all of your accounts, then analyse your spending to give you insights and recommend ways to save.
Key Features
No costs to use app
Extensive budgeting and money management features
Focuses on ways for you to save on bills, subscriptions and more
Costs
Snoop is free to use with no subscriptions or fees
---
Moneyhub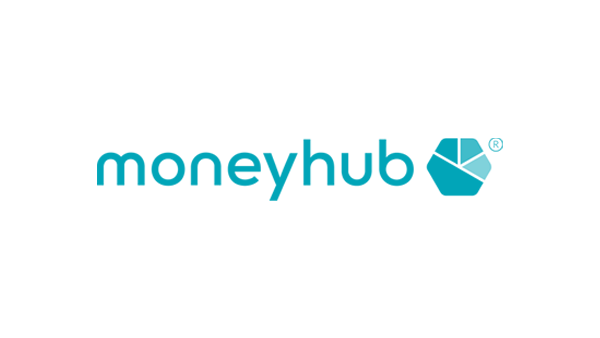 A straightforward and very easy to navigate budgeting app, with a very strong technical backend, that gives you a complete overview of your financial life.
Key Features
Low subscription cost
Do not sell data to third parties
Comprehensive budget analysis
Costs
£0.99 per month or £9.99 per year direct, or £1.49 per month £14.99 per year if purchased via the Apple App Store.
---
Money Dashboard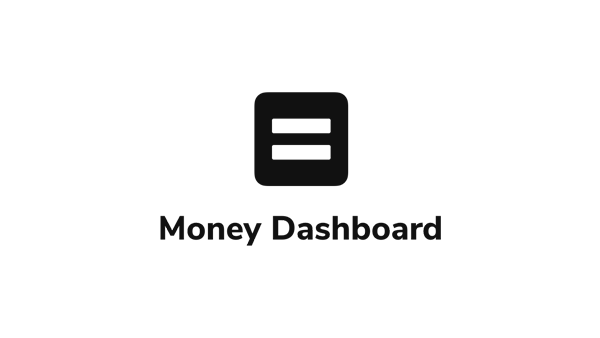 Money Dashboard is the oldest of the budgeting apps, having first launched their product as a desktop computer only app back in 2011. Their updated app, Money Dashboard Neon, was designed specifically for smartphone so they are competing on the latest technology.
Key Features
Free to use app
Extensive analytical budgeting features
See all of your finances within one dashboard
Costs
Money Dashboard is free to use, with no subscriptions or fees
Read full Money Dashboard Review
---
Emma App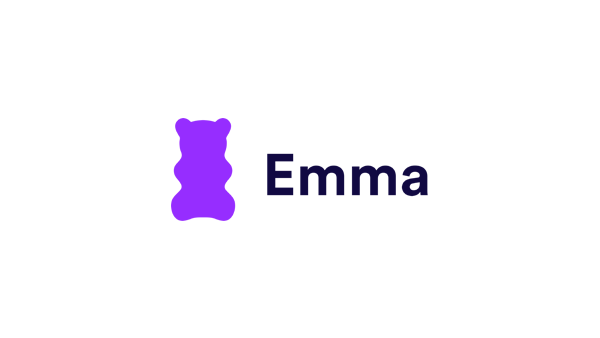 A recent entrant to the budgeting market, having launched in 2018, Emma have a more social media, gamified style of presentation, that may appeal to a younger customer.
Key Features:
Free tier, plus 2 paid tiers
Gamified, fun presentation
Support a large selection of financial institutions
Costs:
Emma have a free version, then the paid tiers are £4.99 and £9.99 per month, with extra budgeting features.
Starling Bank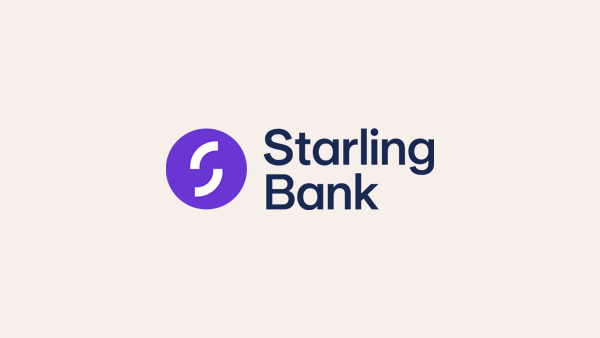 Starling Bank have emerged as one of the most successful fintech challenger banks in recent years, having opened current accounts for millions of customers. In additional to their banking features, they provide budgeting tools for account holders.
Key Features:
UK current account with debit card
Categories, notifications and other money management features
Can only budget the funds you have held with them
Costs:
Customers need a Starling Bank current account to use the budgeting tools, but accounts are free.
Read full Starling Bank Review
Monzo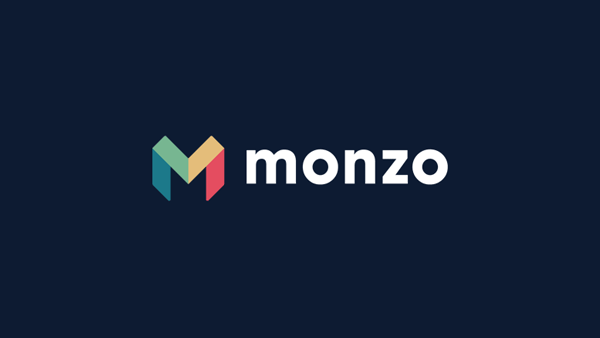 Monzo are a fully licensed UK bank that has attracted many customers with their banking products, and a range of extras such as metal debit cards and insurances. They also offer money management tools to account holders.
Key Features:
Current account and debit card
Budgeting features such as pots, categories and more
Only Monzo account holders can use their budgeting tools
Costs:
To use the budgeting tools, customers need a current account. They have a free tier, then Monzo Plus at £5 per month and Monzo Premium at £15
Revolut Revolut have become one of the biggest fintech companies in the world by offering a variety of different financial products. At the core of their offer is their current account and debit card, which has various money management and budgeting tools on offer.
Key Features:
Current account and debit card
Pockets, vaults, analytics and other budgeting tools
Only Revolut account holders can use the budgeting tools
Costs:
Revolut has a free tier, then 3 paid tiers at £2.99, £6.99 and £12.99 per month.
Chase Bank UK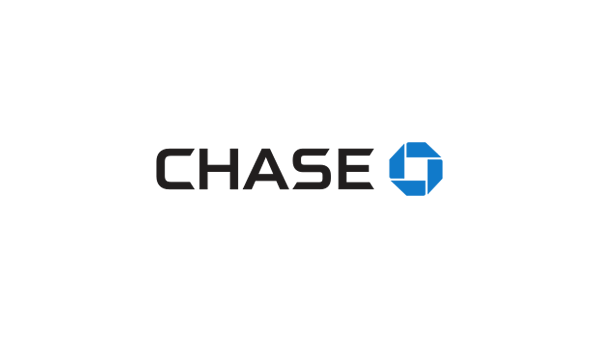 Chase Bank entered the UK digital banking market in 2022. As one of the biggest banks in the USA, they brought a huge amount of experience to the market, and added various budgeting tools to their current account offering.
Key Features:
UK current account with debit card
Budgeting tools for funds held with Chase
Costs:
Chase Bank current accounts are free.
---
What is a Budgeting App?
Modern financial technology has allowed banks to build many functions that help you to analyse your spending and do things such as create categories, set budgets, get alerts on your spending and much more. The best budgeting apps in the UK generally come in two different types:
Dedicated Budgeting apps
These apps focus only on budgeting and associated services (such as suggesting ways to save on things such as bills, subscriptions and more). They can connect to multiple different financial institutions (i.e. banks, credit card providers, investment accounts etc) via open banking, and then can show you a full overview of all of your financial transactions. You do not hold any money with these apps.
Bank-based budgeting
Many of the modern app-based banks such as Starling Bank and Monzo have incorporated budgeting functions, similar to those on budgeting apps, into their banking products, allowing you to categories, set different spaces within your account etc.
The main difference between dedicated budgeting apps and bank based budgeting apps, is that with the bank based apps you can only use the budgeting tools on the funds and transactions you have with the bank itself, whereas with the dedicated apps you can connect many institutions.
How do Budgeting Apps work?
Both dedicated and bank focused budgeting apps analyse your transactions and activity to allow you to get insights into your spending and manage it more effectively. With the bank focused apps, they will already have your transaction data. With the dedicated apps, they use open banking to connect to the financial institutions you want to analyse.
What is Open Banking?
Initially proposed in 2015, and coming into force in the UK in 2020, open banking is a revolutionary new system that gives consumers far more control over their financial data. The system is based upon the concept that an individual's financial data is their own property, and they should be allowed to user that data to benefit them. In practice, that means that financial institutions, such as banks, credit card companies and more, have to give access to licensed financial technology companies to a person's financial data if the customer requests it.
All of the stand alone budgeting apps, such as Emma and Money Dashboard, use open banking to connect to your accounts. Bank apps that have budgeting features like Starling Bank and Chase Bank do not use open banking as you can only use their budgeting tools on the money you have deposited with them.
How much do Budgeting Apps cost?
Of the dedicated budgeting apps, they have either decided on a subscription or a free model.
The free apps are Money Dashboard and Snoop. However, bear in mind that these apps are businesses and need to make money! To do this, both of these apps will utilise and sell customer data to third party companies. The data is completely anonymised, so there is no risk of you being identified, but if you do not want your data used in this way, it may be better to use a subscription app.
Of the paid apps, Emma has a free version, then 2 tiers of monthly paid plans, one at £4.99 and one at £9.99. Moneyhub charges £0.99 per month to use their app.
With the bank based budgeting apps, you will need a bank account with them to be able to use their budgeting features, and some of these banks do have monthly charges for various tiers of account.
---
How to choose a Budgeting App?
The 2 initial things to consider when choosing which budgeting app to go for are firstly whether you want to move to a bank that has its own budgeting functions, and secondly the price.
A big advantage that the dedicated budgeting apps have over the ones that are within a bank account, is that you can connect multiple different accounts to them. For example, if you have a main current account, then a savings account with a different provider, and even credit card with yet another provider, then it is possible to connect all of these to your dedicated budgeting app, so that you can then see all of your finances in one place.
With the budgeting functions of a banking app however, you can only budget the funds and transactions that you have within that bank.
With the cost, the dedicated budgeting apps are either free, or have a monthly fee.
Are Budgeting Apps safe?
The dedicated budgeting apps connect directly to your bank to get the transaction data. However, they use the very safe open banking system, which means they have to use high level encryption, and they will never have your login details. In addition they cannot make any changes in your account. Budgeting apps are all also regulated by the Financial Conduct Authority (FCA). These apps do not hold your money so there is not risk in that direction.
Banking based apps are also fully regulated by the FCA, and whilst they do hold your money, they have significant safeguards in place. Monzo, Starling Bank and Chase Bank are all fully licensed UK banks, so your money is protected under the Financial Services Compensation Scheme (FSCS). Revolut has not yet received their banking license.
Budgeting Apps compared
| | | |
| --- | --- | --- |
| App | Type | Cost |
| Money Dashboard | Budgeting App | Free |
| Starling Bank | Current Account with Budgeting | Need current account, free |
| Monzo | Current Account with Budgeting | Need current account, free & paid tiers |
| Moneyhub | Budgeting App | £0.99 per month |
| Emma | Budgeting App | Free, £4.99 or £9.99 per month |
| Revolut | Current Account with Budgeting | Need current account, free & paid tiers |
| Snoop | Budgeting App | Free |
| Chase Bank | Current Account with Budgeting | Need current account, free |
---
Budgeting Apps FAQ
What is the best Budgeting App not linked to a bank?
Snoop, Money Dashboard, Emma and Moneyhub are all apps that are not provided by a bank, and you can budget with the transactions from any supported financial institution.
If, however, you want to budget without connecting an app to your bank via open banking, then you can use other apps which do not connect, such as Goodbudget and Moneyfy.
Can you trust Budgeting Apps?
The UK financial industry is very strongly regulated by the Financial Conduct Authority, and any app that utilises open banking has to first receive a license to do so from the FCA. Therefore, you can be assured that any budgeting or banking app in this article has significant safeguards in place.
Articles on the wiseabout.money website may contain affiliate links. If you click these links, we may receive compensation. This has no impact on our editorial and any money earned helps us to continue to provide the useful information on our site.