An investment ISA, also known as a stocks and shares ISA, is a way for UK consumers to take advantage of investing in the most tax efficient way. Our best investment ISA UK summary gives you a selection of the best options.
---
Best Investment ISA UK – Summary Table
Provider
Fixed Cost
Annual Fees
Minimum Deposit
Moneyfarm
None
0.75% down to
0.35%
£500
Hargreaves Lansdown
None
0.45 up to
£250,000 invested
£100
Moneybox
£1 per month
0.45% platform,
up to 0.58% fund
£1
Wealthify
None
0.76% standard,
1.3% ethical
£1
Interactive Investor
£4.99, £9.99,
£19.99/month
None
None
Nutmeg
0.69% to 1.15%
None
£500
AJ Bell
None
0.25% up to £250,000
£500 or £25/month
Freetrade
£3 per month
None
£1
Moneyfarm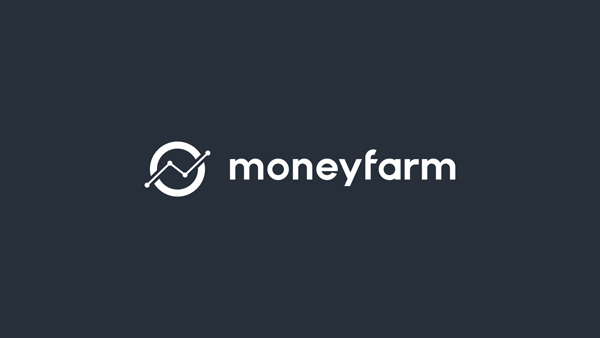 AI assisted automated saving and investing
Variety of investment options
Hargreaves Lansdown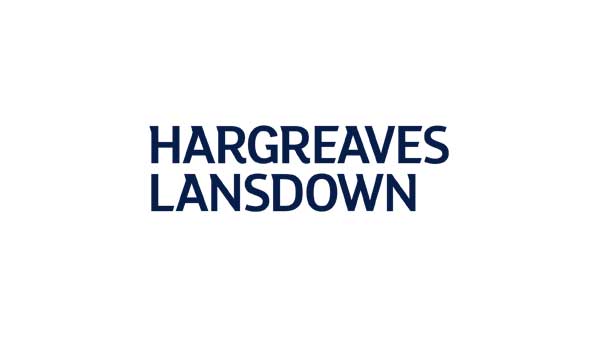 Execution-only – active investing
Extensive investment education
Moneybox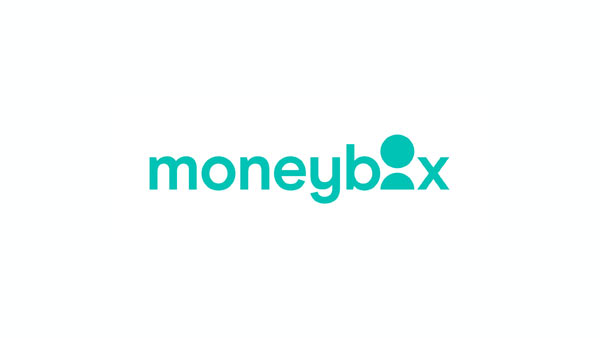 Automated investing and saving via open banking
Money management tools
Wealthify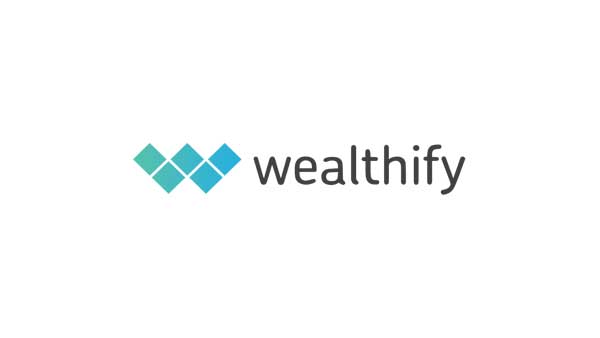 Robo-advisor passive investing
Low minimum investment
Interactive Investor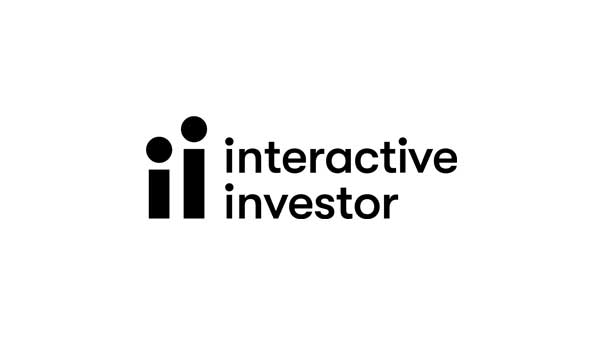 Execution-only active investment platform
Flat monthly fee structure
Nutmeg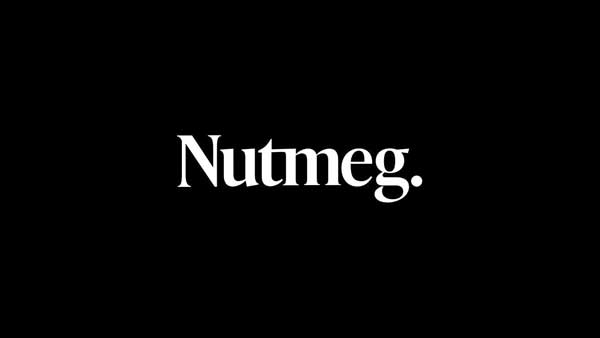 Robo-advisor passive investing
Wide variety of assets to trade
AJ Bell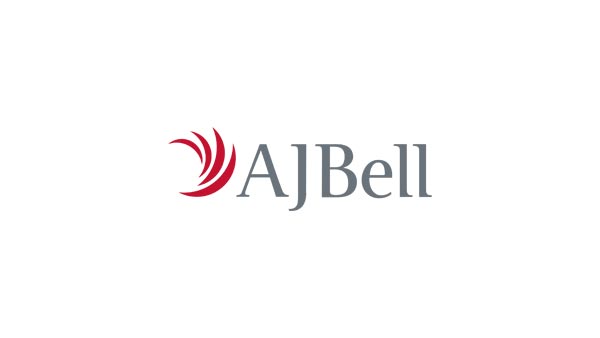 Execution-only active trading platform
Flat fee structure on shares and ETFs
Freetrade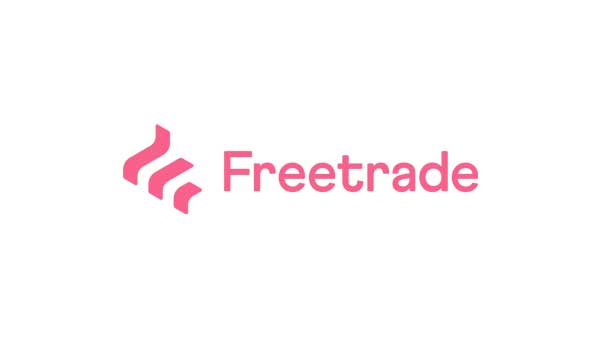 Fee-free stocks and shares trading app
Investment ISA
---
---
Best Stocks & Shares ISA Provider – At A Glance
Nutmeg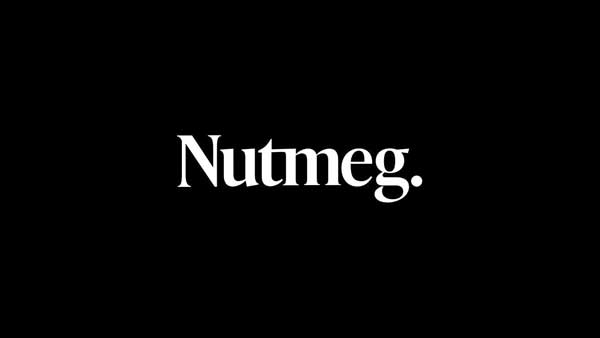 Launched in the UK in 2011, Nutmeg state they are 'the largest digital wealth manager in the UK'. In terms of fund held for customers, they are the biggest of the UK's robo-advisor platforms.
Key Features
Robo-advisor – passive investing
4 distinct investment styles, focused on ETFs.
Wide ranging risk levels.
Costs
Socially Responsible funds range from 0.7% to 1.1% depending on amount invested.
Standard Funds range from 0.71% to 1.04%, depending on which fund chosen and amount invested.
---
Moneyfarm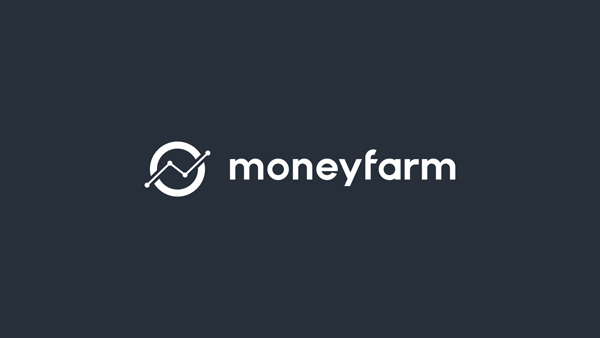 Initially founded in Italy but launched in the UK in 2016, Moneyfarm are a robo-advisor with a simple sliding scale pricing structure and large range of investment types. They use their automated systems to create investment plans for customers.
Key Features
Robo-advisor passive investing
Standard and ethical investments
Choose your desired risk level
Costs
Standard – 1.05% up to £10,000 invested, moving down to 0.65% if over £500,000 invested.
Ethical – 1.04% up to £10,000 invested, moving down to 0.64% if over £500,000 invested.
---
Wealthify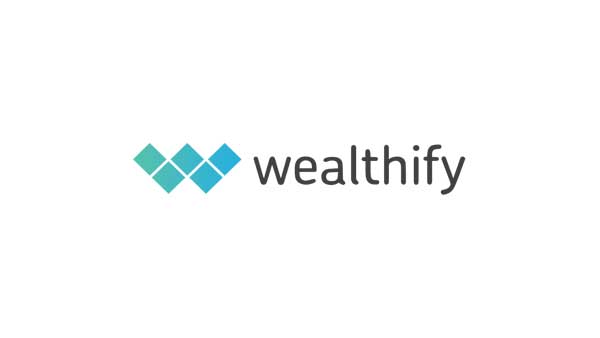 A classic robo-advisor with a very simple flat pricing structure, Wealthify were acquired in 2018 by insurance giant Aviva, a mere 3 years after their launch in 2015.
Key Features
Passive investment plans robo-advisor
Flat pricing structure – fees are the same whatever amount invested.
Owned by insurance giant Aviva.
Costs
Standard – 0.76% of amount invested per year.
Ethical – 1.3% of amount invested per year.
---
Moneybox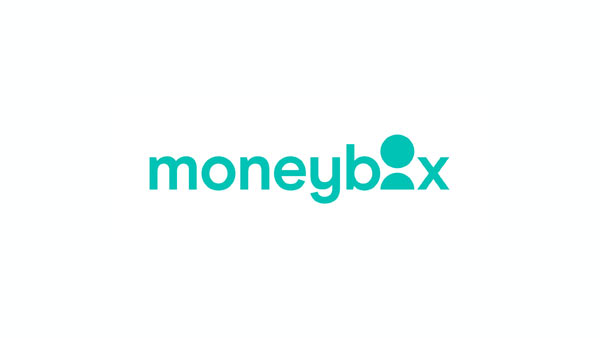 Moneybox connects to your bank account via open banking and calculates an amount you can afford to save or invest, and moves it to their platform. They then offer a range of saving and investment options, including a stocks and shares ISA.
Key Features:
Money management & savings via open banking
Robo-advisor style investment plans
Low minimum deposit for ISA
Costs:
£1 per month to access investment plans
0.45% platform fee, 0.12% – 0.58% fund fee
Hargreaves Lansdown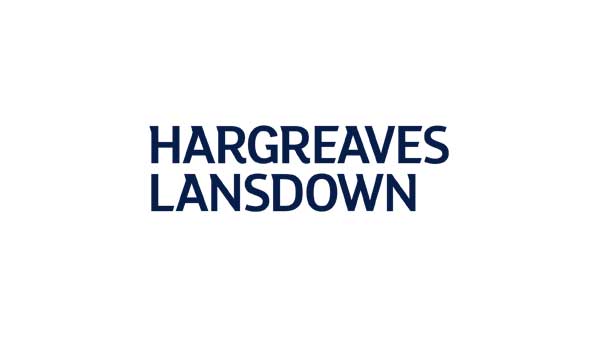 One of the largest investment platforms in the UK with over 1.5 million customers and more than £120 billion in assets held. Their execution-only system has been serving customers for 40+ years.
Key Features:
Execution-only active investing platform
Create your own investment plan
Extensive investment information and education
Costs:
Annual fee of between 0.45% (for amounts held under £250k) to free (over £2 million).
Trading fees: between £5.95 and £11.95 per trade, depending on amount of trades per month.
Read full Hargreaves Lansdown Review
Interactive Investor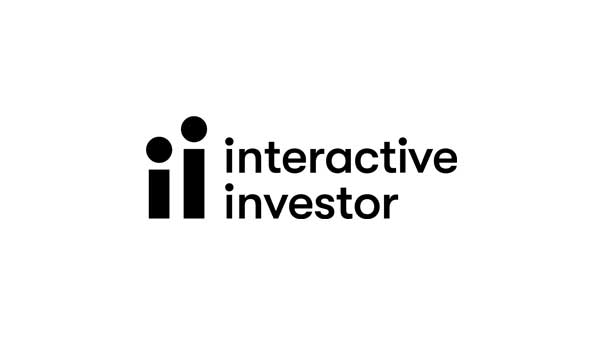 Since their launch in 1995, Interactive Investor have been offering their execution-only investment platform to customers. They are the second biggest investment platform in the UK after Hargreaves Lansdown. They give investors a fantastic range of investment education and guide portfolios.
Key Features:
Execution-only active investing
Flat monthly fee structure
Free research account for practice trading
Quick-start funds, best buys and model portfolios
Costs:
Monthly fees – Investor – £9.99, Super Investor – £19.99
Trading fees – Investor – £5.99 per trade, Super Investor – £3.99 per trade
Read full Interactive Investor Review
AJ Bell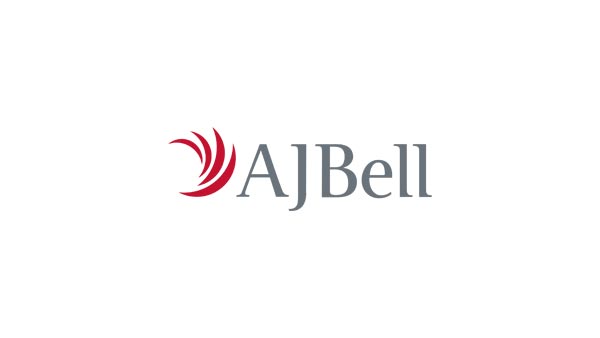 One of the UK's largest investment platforms, AJ Bell hold over £70 billion in assets for nearly 500,000 customers. They are an execution-only platform offering a wide range of investment products and assets to trade.
Key Features:
Huge range of assets available
Flat fees on shares and ETFs so small investors pay the same as larger
Extensive investment ideas and guides
Costs:
0.25% per year for shares and ETFs up to £250,000
£9.95 per trade
Freetrade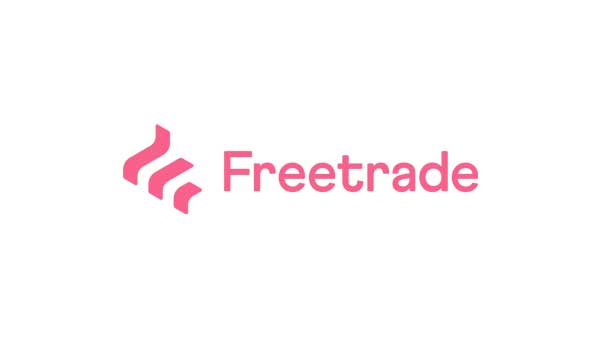 A fee-free trading app that allows users to make their own trades and buy fractional shares, Freetrade claim to have gained over 1 million customers since their launch in 2018. The simple fee structure allows beginner investors to gain experience with investing.
Key Features:
Fee-free stocks, shares and ETF trading
ISA, SIPP and general investment account
Extra benefits with Freetrade Plus
Costs:
Freetrade Plus – £9.99 per month
Stocks and shares ISA – £3.00 per month
---
What is an Investment ISA?
An individual savings account, or ISA, is a tax efficient wrapper that all UK residents can take advantage of. Each year every person in the UK has a certain allowance of how much they can put in to their ISA, and they will then not need to pay tax on any interest they earn (if a cash ISA) or any growth, dividends, interest or income (if an investment ISA).
There are currently the following different types of ISA available:
Cash ISA
Lifetime ISA
Junior ISA
Investment/stocks and shares ISA
What is the Investment ISA allowance 2023/2024?
For 2023/2024, the ISA allowance is £20,000. It is possible to split this allowance across different types of ISA. For example, you could put £5,000 into a cash ISA, and £15,000 into an investment ISA.
Are Investment ISAs safe?
An investment, or stocks and shares ISA, is by nature more risky than a cash ISA, as it involves investment. Any investment involves an element of risk, as your money is exposed to the markets, and the value of your investment can go up or down.
The different ISA providers are generally certain types of platform, and can potentially have different levels of risk. Robo-advisors, such as Nutmeg and Wealthify, are robo-advisors, and they are passive platforms, which means that they make the investment decisions for you. This should mean that they create a diversified investment plan which, in theory, should be safer.
---
How to choose an Investment ISA?
There is a very big range of investment ISA providers. In fact, most investment platforms will offer an investment ISA as part of their product range. Really, an investment ISA is just a tax efficient vehicle to invest. What you use to invest within that vehicle, and how you do it, is up to you. Therefore, the choice of an investment ISA will really come down to two things:
1 – How you wish to invest
Different investment platforms will have different ways for you to make your investments. If you want to be an active investor, and decide on which assets you put within your investment ISA, then you will need to go to a platform that allows that form of investment, such as an execution-only platform like Hargreaves Lansdown or Interactive Investor, or a trading app like Freetrade. Bear in mind that you will need to spend some time researching your investments!
If you would rather have a more passive investment experience, i.e. the platform you choose makes the investment decisions for you, then a robo-advisor such as Moneyfarm or Nutmeg, or automatic savings app like Moneybox (which acts in a similar way to a robo-advisor) would be better, as they will set up an investment plan for you, and you just let it run.
2 – Cost
The different types of platform will have different ways of charging for the investments and the ISA.
Robo-advisors will generally have a fee that is a percentage of the total amount you have invested, paid annually, which is usually between around 0.5% and 1%, depending on the amount you have invested.
Execution-only platforms will also have a similar fee, but it will tend to be lower than on a robo-advisor. However, on these platforms you have to make your own trades, and they will charge you for each trade you make.
Other platforms have hybrids of these charges, or completely different charging structures, such as Interactive Investor, who charge a monthly fee regardless of the amount you have invested, and Freetrade, which charge £3 per month for the ISA, and don't charge for making trades.
To work out which one is best for you, it is best to look at the style of investment you wish to do i.e. active or passive, how many trades you wish to do each month (if any), and the amount you will have in your ISA, and this will allow you to calculate which one is the best one for you.
---
Best Investment ISA – FAQ
Is it better to have an ISA or a savings account?
In general, the main difference is that you will pay tax on any interest you earn with a normal savings account, whilst with an ISA, the interest is tax free. With an investment ISA, you would not have to pay tax on the dividends, or growth of your investments within the ISA.
Are stocks ISAs risky?
Investment ISAs always carry an element of risk, as any investment does. There is always the risk that you can lose money. It would generally be safer to put your money into a savings account via a cash ISA. However, the risk comes with the potential of reward, as interest rates have been low for a long time, and lower than inflation. With investment ISA, you do have the potential, if the investments are good, to make a bigger return.
Articles on the wiseabout.money website may contain affiliate links. If you click these links, we may receive compensation. This has no impact on our editorial and any money earned helps us to continue to provide the useful information on our site.