For those who find it hard to save, or to put aside the funds to invest, automatic investment apps could be the answer. They connect to your bank account via open banking, then analyse your spending to find an amount you can afford to save. Read on to discover the best automatic investment app UK.
---
Best Automatic Investment App UK Summary
Chip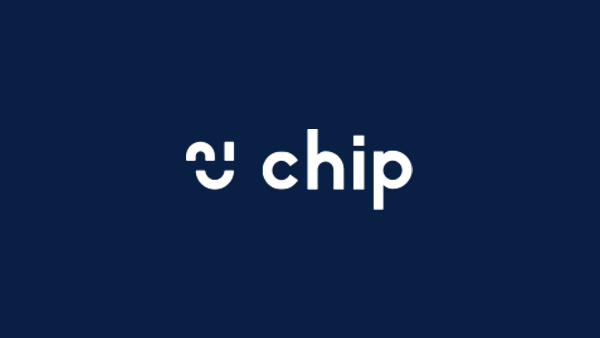 AI assisted automated saving and investing
Variety of investment options
Moneybox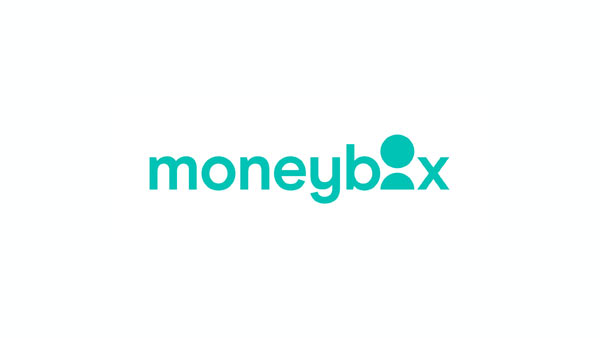 Round-up payments to save and invest
Start investing for just £1
Plum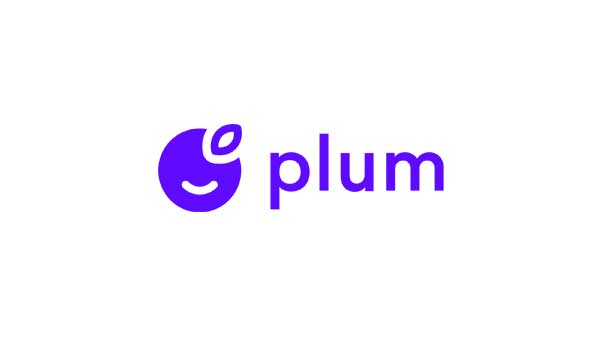 Automated investing via open banking
Low minimum investment
Wombat Invest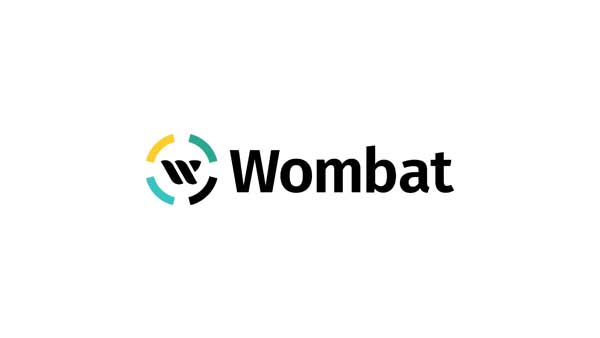 Simple and transparent investing
Aimed at starter investors
---
---
Best Automatic Investment App UK – At A Glance
Chip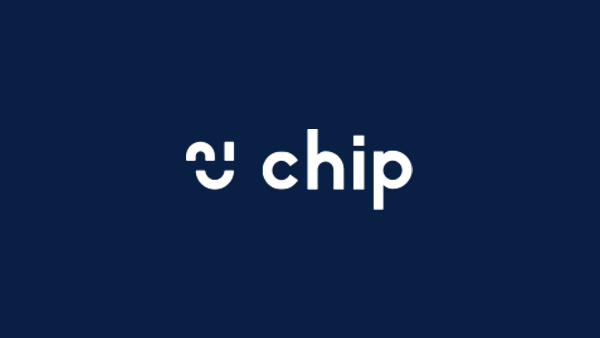 Chip use open banking to connect to your bank and analyse your spending, calculating an amount you can save regularly. They then move this amount into Chip, and offer a variety of investment and saving options.
Key Features
Automated saving via the Chip AI
Chip stocks and shares ISA
Chip General Investment Account
Various savings options
Costs
Platform cost of 0.50% annually on Chip standard and 0.25% on Chip X.
Fund fees depend on the fund you invest in, and will generally range from around 0.22% to 0.97%.
---
Moneybox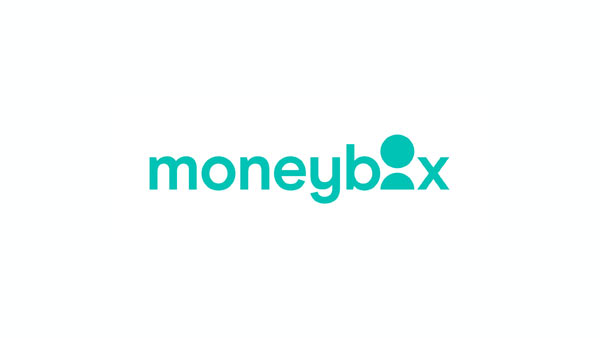 Moneybox aim to act as a digital version of a classic moneybox or piggy bank, as they will round-up all of your spending to the nearest pound, then transfer the difference to your Moneybox account. They then have a variety of saving and investments options.
Key Features
Start saving or investing with just £1
Round-up all payments then invest or save
Invest in a pension via Moneybox
Costs
Free to save, £1 monthly fee to invest
Investment platform fee 0.45%, fund fee from 0.12% to 0.58%
---
Plum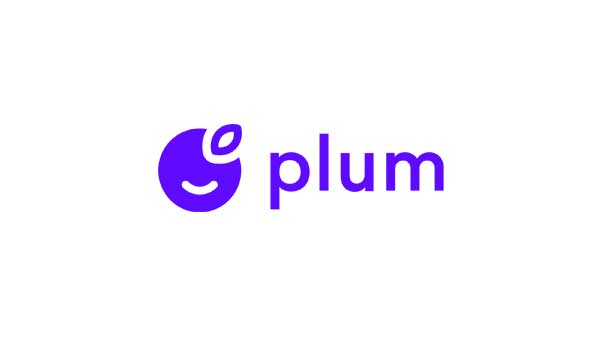 Plum is an automated savings app that connects to your bank via open banking. They move money you can afford to save in to their platform, then offer a stocks and shares ISA, SIPP, a general investment account and various saving options. They also offer various budgeting functions.
Key Features
ISA, SIPP, GIA, savings options
Automated AI assisted investing
Budgeting features
Costs
Four levels of account. Monthly fees: Basic – free, Plus – £1, Pro £2.99, Ultra – £4.99.
Average investment fees of 0.48% annually
---
Wombat Invest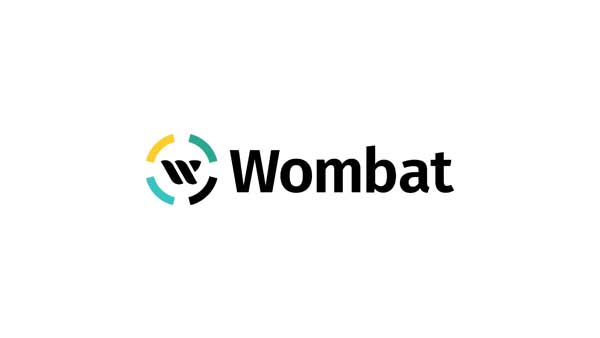 Wombat Invest launched in 2019, aiming to provide a simple way for beginner investors to start their investment journey. They operate mainly as a robo-advisor, but also allow users to make their own trades, and have given their products a fun, social-media style to make investing more accessible.
Key Features
General investment account, stocks and shares ISA
26 different investment funds – focused on ETFs
Trade shares & ETFs yourself via their Instant plan
Costs
Platform fee – £1 per month
Fund fee – 0.10% of amount invested annually
Trading is free
Read full Wombat Invest Review
---
What Is An Automatic Investment App?
Automatic investment apps are able to operate because of new innovation within the UK and international banking industry called open banking.
What is open banking?
Initially proposed in 2015, and coming into force in the UK in 2020, open banking is a revolutionary new system that gives consumers far more control over their financial data. The system is based upon the concept that an individual's financial data is their own property, and they should be allowed to use that data to benefit themselves. In practice, that means that financial institutions, such as banks, credit card companies and more, have to give access to licensed financial technology companies to a person's financial data if the customer requests it.
This has meant that many fintech companies have emerged who can analyse your data to give you insights that can help your finances. Many budgeting apps use open banking, and automatic investment apps use it to help consumers save and invest.
Automated investment apps will connect to your bank via open banking. They will then analyse your transactions, and calculate an amount you can afford to save and invest on a regular basis. They will then move this amount to their platform, and offer you a variety of saving and investing options.
What Investment Products Do These Apps Offer?
Automatic investment apps several different options for growing your wealth:
With an automated investment app, you can open an Individual Savings Account (ISA). This can be a savings based ISA or an investment based stocks and shares ISA, both of which give attractive tax benefits.
General Investment Accounts
You also have the option of just investing without the tax efficient ISA wrapper, with a general investment account.
Several automatic investment apps offer a Self Invested Private Pension (SIPP), so you can save for your pension in a tax efficient way.
All of the automatic investment apps also offer various options for saving, with many attractive interest rate savings options on offer.
Are Automatic Investment Apps Good For A Beginner?
There are many different types of investment app available nowadays, from robo-advisors such as Wealthify and Nutmeg, execution-only platforms like Hargreaves Lansdown, and investment apps like eToro and Trading 212. These platforms can all be accessible for the beginner investor. However, automatic investment apps have several advantages for the beginner:
Sometimes it can be difficult to get started with saving and investing. Automatic investment apps make it easier by analysing how much you can afford to save, then moving this amount on a regular basis to their platform. That way, it is even possible to start investing without even noticing!
With many investment apps, it is necessary to put at least £100 or more into your investments to start off. In addition, some have fees involved in buying assets. With automatic investment apps, you can generally start investing with as little as £1.
Investments made for you:
Automatic investment apps have ready made investment plans set up that you can put your money in, so you do not need to spend a lot of time learning and researching stocks and shares to buy.
The apps are designed to be set up and run without you having to constantly spend time on it, so you can sit back and hopefully watch your wealth grow!
---
Are Automatic Investment Apps Safe?
All potential investors should be very aware that there is risk within any investment. There is always the possibility to end up with less money than you put in, and even, however, unlikely, to lose all of your investment.
It is possible to lessen your risk by diversifying your investments across a range of different assets. Automatic savings apps focus on investment funds, which will generally do this for you, so your investment is spread across many different assets.
All of the automatic investment apps in this article are regulated by the Financial Conduct Authority (FCA), and are UK companies. This means that your money is protected by various rules, including that customer deposits are covered up to £85,000 per customer by the Financial Services Compensation Scheme (FSCS), in case the platform you are using becomes insolvent.
---
Automatic Investment Apps FAQ
How can I invest money automatically?
Automatic investment apps are the simplest way to achieve this, simply connect the app to your bank via open banking, choose the product you wish to use to invest, and then you can leave it and it will continue to invest for you on a regular basis.
Is automatic investment good?
Automatic investment apps have gained many customers over recent years due to their ease of use, and because they are a very good way for people to start investing. They are definitely a good for certain types of customer who want to invest in a passive and simple way.
Articles on the wiseabout.money website may contain affiliate links. If you click these links, we may receive compensation. This has no impact on our editorial and any money earned helps us to continue to provide the useful information on our site.