---
Best Business Bank Account UK – Summary
Starling Bank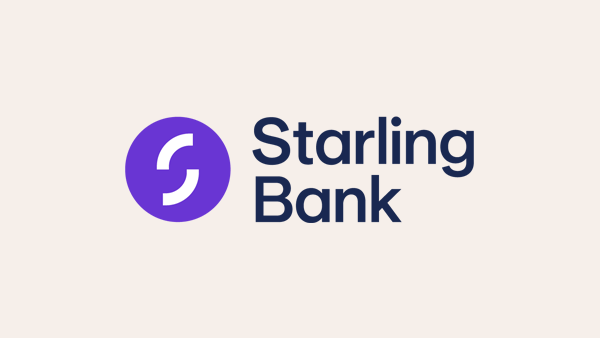 Useful features in their Business Toolkit
Basic banking functions free
Monzo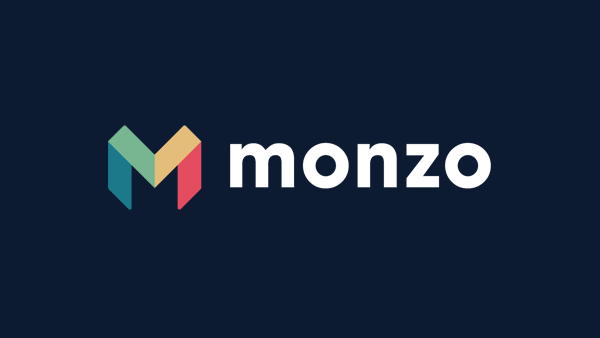 Free Tier and Pro Tier at £5/month
Extensive business banking extras
Wise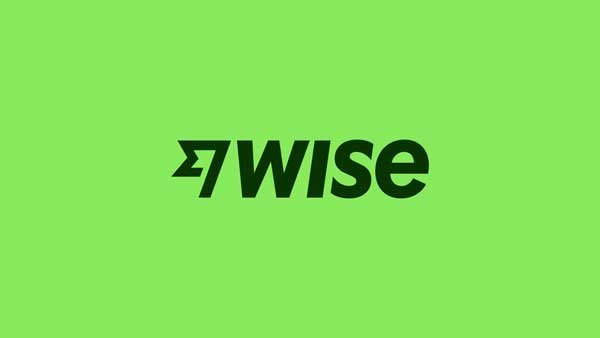 Fantastic FX rates
Multi-currency account
Tide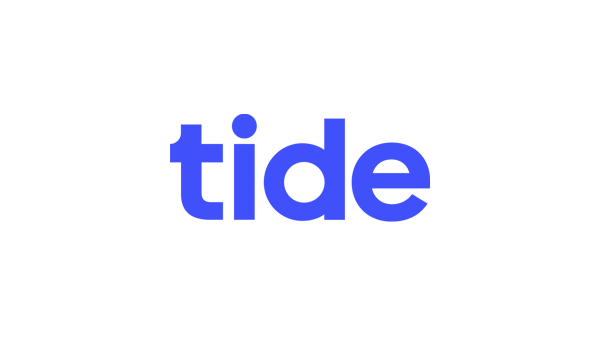 Dedicated business bank
Comprehensive business focused features
---
---
Best Business Bank Account UK – At a Glance
Starling Bank Business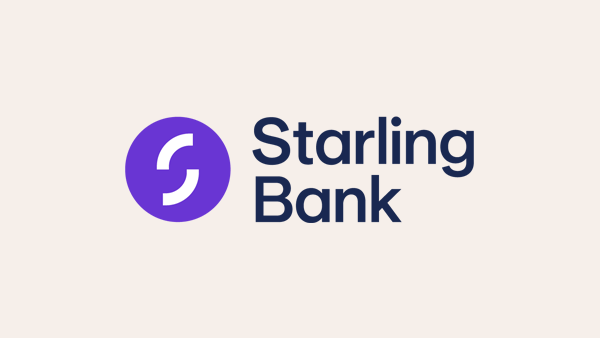 A true UK fintech success story, Starling Bank have picked up millions of customers for their personal account, and their business product seems to be showing the same progress, with over 460,000 businesses having opened an account by mid 2022. Their simple, low-cost and feature rich digital banking approach appears to appeal to all types of customer.
Key Features
Digital current account with debit card
Many useful features within their Business Toolkit
USD and EUR accounts available
Costs
Account is free, Business Toolkit £7 per month, £2 per month each for USD/EUR account.
Read full Starling Bank Review
---
Monzo Business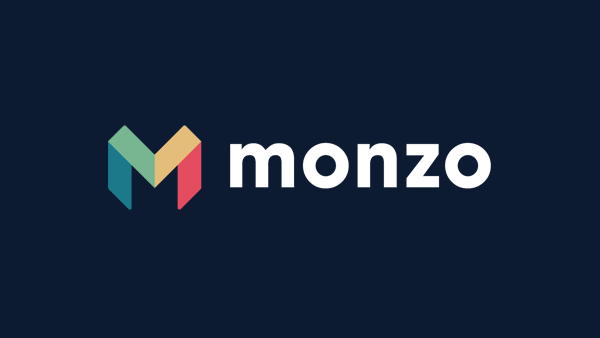 As one of the most prominent digital banks in the personal banking space, it is no surprise that Monzo have also launched a product for business customers. They gained 50,000 business customers in the first 6 months after launch, and since then have gained hundreds of thousands more. They bring their slick and effective app-based banking into the business space.
Key Features
Integrate your accounting software with the app
Create tax and VAT pots to track your liability
Currency transfers via Wise
Costs
Free tier, and many more features on the Pro tier at £5 per month.
---
Wise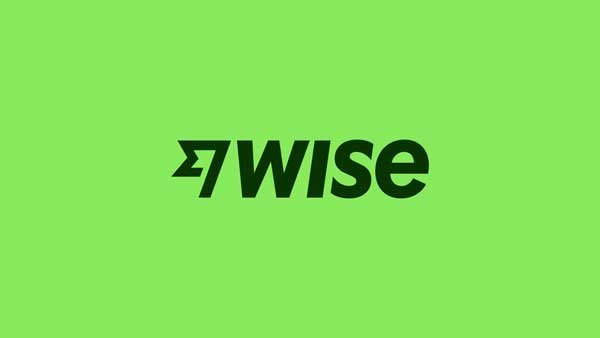 Formerly known as Transferwise, Wise are an e-money provider that gives customers a multi-currency bank account as standard, so is a great choice for any business that does cross-border transactions and deals with multiple currencies. Alongside this, they offer a debit card and many more banking features.
Key Features
Multi-currency account for all customers
Local bank details in 10 currencies
Currency transfers at interbank rates
Costs:
Account is free, but some costs for ATM withdrawals, currency transfers etc
---
Tide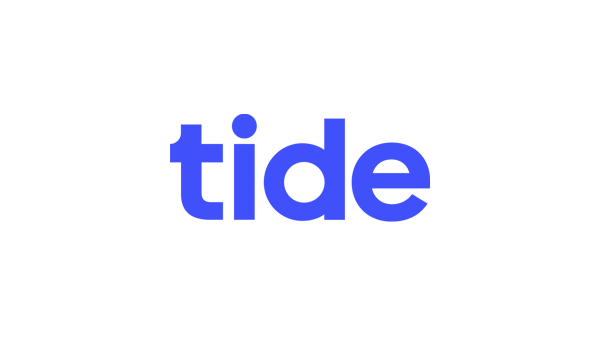 Tide only provide a business account, and have no personal banking offering. Their simple and flexible digital banking product has seen hundreds of thousands of businesses sign up since their launch in 2017.
Key Features
Business current account & debit card
Integrate directly with accounting software
Send invoices to customers via the app
Costs
Tide Free – Free
Tide Plus – £9.99 (excl. VAT) per month
Tide Cashback – £49.99 (excl. VAT) per month
---
What is a business account?
Business banking is very similar to personal banking, but business banks will often have features that are relevant to running a business. There has been a massive rise in the amount of sole traders and small businesses in the last few years, as the UK economy has changed, with many people having several different jobs or side hustles. The amount of businesses in the UK has nearly doubled since 2000, reflecting a big change in the economy and how people work.
A business bank account is crucial for any business, whether large or small, as it allows the business owner to separate their personal funds from their business funds, which is very useful when doing the all-important accounting for your business. In operation, a business bank works in a very similar to a personal one, but by far the most important element is the separation of personal and business finance.
What is the difference between a business and personal bank account?
Whilst the basic banking operations are the same, many business accounts will have specific features that are designed to assist businesses, for example:
Sending invoices to clients direct from your banking app
Integrating your banking app with your accounting software
In addition, there are often different costs incurred on a business bank account than on a personal one. Businesses often make and receive a lot more payments than personal accounts, and some business bank accounts, such as Tide, will charge a small fee for every payment.
Business banks for sole traders
If you are a sole trader, then you do not need by law to open a separate bank account for your business. However, it is generally recommended that you do so.
Businesses must submit annual accounts, and just think how much easier it is to be able to just look at your business account rather than having to sift through your personal bank account to find the business transactions!
With over 3 million sole traders active in the UK, the business banking providers are competing to provide the best features that will make the life of any sole trader as simple as possible.
Digitals banks or high street banks?
Digital banks have taken the UK banking market by storm, both for personal accounts and businesses, and it is easy to see why. They are simple to set up and run, have low costs, and allow you to do all of your banking via smartphone.
Traditional high street banks, on the other hand, can be difficult to deal with at times, costs can be higher, and sometimes their technology is not as advanced. However, there may be some scenarios which mean it is better to go with a high street bank:
Cash deposits – most digital banks allow cash deposits, but these generally incur a cost per deposit, and have limits of the amounts you can deposit. If your business deals with cash, then it may be better to go with a high street bank.
Branches – digital banks do not have branches, so if things do go wrong, which they can do with any bank, then you cannot go into a branch to talk to them, you need to rely on their chat or phone customer service. There are horror stories of businesses having their account frozen with a digital bank, and it taking weeks to be resolved, which can be very risky for a business, the ability to go into a branch can be attractive.
---
How to choose a business bank
If you have decided to go with a digital bank for your business, then there are various things to take into account when deciding which bank to go with:
Costs – most of the digital banks have monthly costs of some kind, including some who have costs per payment made or received. It makes sense to analyse the cost structure of the bank, and see how it would affect your business on a month by month basis.
Features – each bank has relatively similar features, but they do differ in the way they work, so again, see what the needs of your business are, and which bank operates in the best way for you.
International – if your business deals with international customers, payments or different currencies, then you some banks such as Wise would have far better solutions that some others such as Tide, who are far more UK focused.
Best Business Bank Account UK – Compared
---
What do I need to open a business account?
In general you will need to provide the details of your business and yourself, and prove your identity etc. Most banks support sole traders, Limited companies, LLCs and more.
Many banks will not accept businesses in industries they see as 'risky' such as adult entertainment, gambling or cryptocurrency. All banks have a list of excluded industries on their sites, so it is a good idea to look at these before applying.
Articles on the wiseabout.money website may contain affiliate links. If you click these links, we may receive compensation. This has no impact on our editorial and any money earned helps us to continue to provide the useful information on our site.