In early October 2023, the popular budgeting app Money Dashboard announced that they would be closing down all of their consumer budgeting functions. Both the older desktop focused Money Dashboard, and the smartphone app Money Dashboard Neon, will be closed by the 31st October 2023. It appears that the company were unable to create a viable business since the purchase by credit check company Clearscore in late 2022. Money Dashboard stated:
Unfortunately we could not find a sustainable business model for the app and have chosen to focus on our B2B open banking services instead.
As over 600,000 UK consumers were using Money Dashboard for their budgeting, this means that there are now many people out there looking for a new solution. We have collected the main Money Dashboard alternatives together, so you can see which of these will suit you.
Bear in mind that although several of the remaining budgeting apps have free versions, for you to get a wide range of features, you will likely have to pay a monthly fee. However, as we have seen with Money Dashboard, it is hard to sustain a free budgeting app, so it might be worth your while to pay for an app so you have a long term solution.
Dedicated Budgeting Apps:
Snoop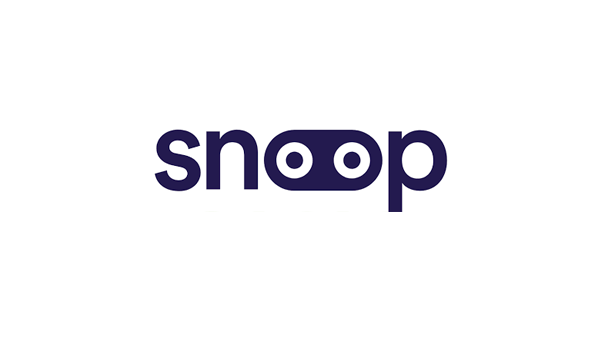 Choose either the free Snoop tier, or Snoop Plus at £4.99 per month
Uses open banking to gather all your info and it display in one place
Set spending categories
Set budgets for categories within the app
Checkers help you to find better deals on bills and subscriptions
Find out more in our comprehensive Snoop app review.
---
Emma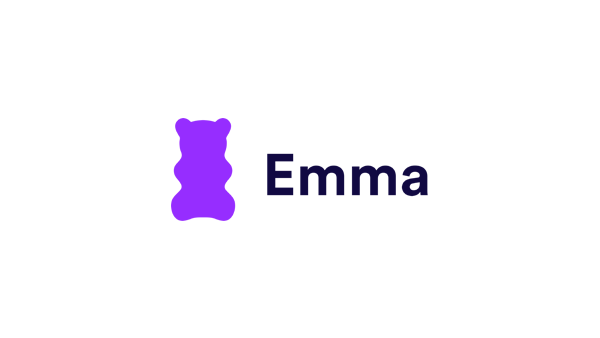 Choose from Emma Free, Emma Plus at £4.99 per month, Emma Pro at £9.99 per month and Emma Ultimate at £14.99 per month
Connect all you banks, credit cards and more to Emma
All major and smaller UK banks supported via open banking
The app highlights where you can save on subscriptions
You will need to subscribe to one of the paid plans to get the full suite of features
Learn more in our Emma App review.
---
Moneyhub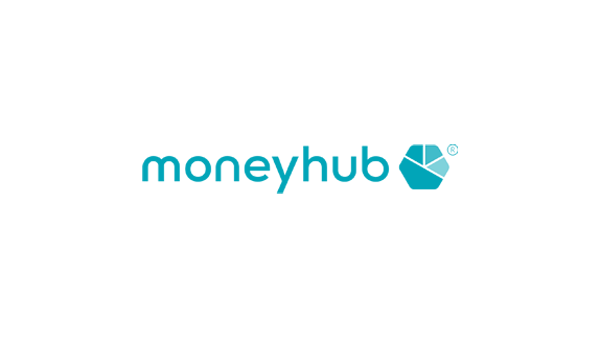 Subscription costs £1.49 per month or £14.99 per year
No free version
Moneyhub do not sell your data, unlike some other apps
Uses open banking to connect to all of your bans, credit cards etc
Displays all of your finances within the app
Spending analysis tool gives you insights into your financial habits
Read our full Moneyhub review.
---
Hyperjar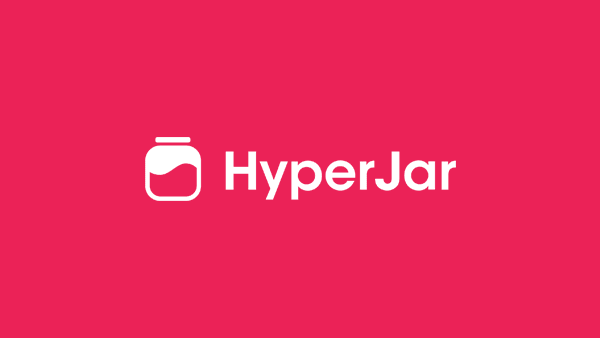 Free to use with no monthly costs
Set up different jars within your accounts for different spending areas
Get a debit card that you can use to spend from different jars
Pocket money app for kids
Spend with no fees whilst abroad
We have a detailed article rounding up all of the Best Budgeting Apps.
---
Digital Banks With Budgeting Functions:
There are also several digital banks that offer budgeting options as part of their product. However, bear in mind that with these, they will only allow you to perform the budgeting functions on the money you have held with them. You will not be able to connect other financial institutions to these banks and see a complete financial overview, as you are able to do with the dedicated budgeting apps.
Monzo
Starling Bank
Read full Starling Bank review
Revolut
Chase Bank UK
Read full Chase Bank UK review
For more information on digital banks, check out our Best Digital Banks article.
Whilst several budgeting apps have left the UK market in recent years, there are still several options available for UK customers who wish to take advantage of technology to help them manage their finances.
Articles on the wiseabout.money website may contain affiliate links. If you click these links, we may receive compensation. This has no impact on our editorial and any money earned helps us to continue to provide the useful information on our site.