The popular budgeting app Money Dashboard has announced that it will be shutting down at the end of October 2023, and all customer accounts will be closed. Users will be able to download their data from the app, Money Dashboard have detailed the process here.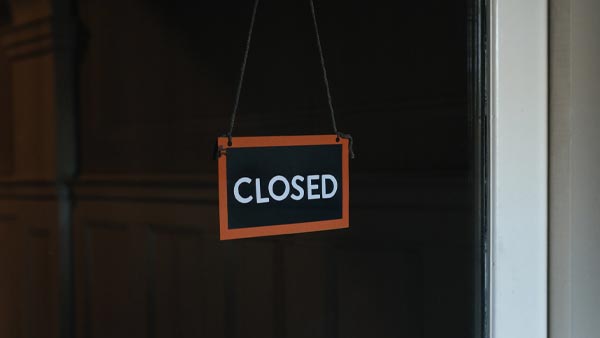 Money Dashboard was a pioneer in the budgeting space, having initially launched way back in 2011 as a desktop computer focused budgeting app.
As technology improved and new ways to help with your budget became available, Money Dashboard integrated these into their product. Innovations such as open banking and mobile apps were added into their smartphone based budgeting product Money Dashboard Neon in 2020.
In 2022, Money Dashboard was acquired by credit scoring company Clearscore. However, in early October 2023, Money Dashboard stated:
‍Unfortunately we could not find a sustainable business model for the app and have chosen to focus on our B2B open banking services instead.
It appears that Clearscore were unable to find a way to make the Money Dashboard consumer product viable. The Money Dashboard app was free to use, with no paid version of the app. It appears that they were not able to monetise the data acquired from the users of the app to enable the product to continue.
The budgeting app market has been a crowded one over the last few years, and Money Dashboard is not the first to exit. Recently, Cleo, the budgeting app aimed at a younger demographic, decided to stop taking customers from the UK and to focus on the American market. Also, in late 2021, the ING owned budgeting app Yolt shut down operations.
Therefore, Money Dashboard users now have to decide which app they wish to move to.
Check out our Money Dashboard Alternatives article to see the other potential apps they can use, and see our Best Budgeting App UK round-up for an in depth look at the options.
Articles on the wiseabout.money website may contain affiliate links. If you click these links, we may receive compensation. This has no impact on our editorial and any money earned helps us to continue to provide the useful information on our site.